THOMAS J. CAPALBO, III, ESQ.
THOMAS J. CAPALBO, III, ESQ.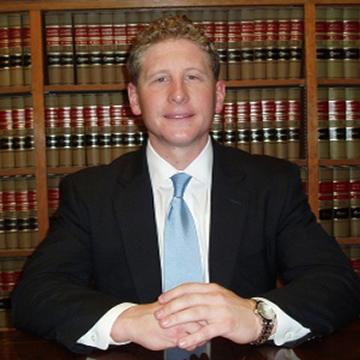 In 2005, Thomas J. Capalbo, III, Esq. was awarded a Bachelor of Science in Business Administration degree, with a concentration in Finance, from The Catholic University of America. In 2008, Thomas was awarded the degree of Juris Doctor from Massachusetts School of Law and joined the Firm the same year. Thomas is licensed to practice law in both Rhode Island and Connecticut. Thomas has served as both an Alternate Member and Full Member on the Town of Westerly Zoning Board of Review for a tenure of four years. Additionally, Thomas has served as the Town Solicitor for the Town of Westerly (2014-2015). Appointed by the Westerly Town Council, the Town Solicitor serves as chief legal counsel for the Westerly Town Council, the Town Manager and Town Department Heads. In his capacity as Town Solicitor, Thomas was responsible for protecting the rights of the Town of Westerly in all actions, suits or proceedings, civil or criminal, in law or equity. Outside of the practice of law, Thomas is a participant and supporter of the Westerly Area Youth Lacrosse program through his involvement as an assistant U-14 boys lacrosse coach, and in his spare time, Thomas enjoys a round of golf, spending time with his wife (Perrilea) and their two sons (Tommy IV and Vincent), and relaxing on the beach with his family and friends.
Bar Admissions
Court Admissions
Memberships
Bar Admissions
Court Admissions
Memberships